When it comes to shaping one's personality, communication skills are crucial. Others are uncomfortable speaking in front of a crowd due to their introversion and social anxiety, despite the fact that proficient speakers frequently achieve success and recognition through effective public speaking. Many people are excellent at expressing their ideas in creative ways.
On the other hand, some people find it difficult to express their ideas, which makes them uncomfortable when speaking in front of strangers. One can improve their speaking skills and become a remarkable speaker with practice and effort. Here are a few quick tips to help you become a better speaker. Here are some quick tips to help you communicate more effectively.
Reading aloud is regarded as another effective strategy for enhancing speaking abilities. It broadens your vocabulary while also improving your command of the language.
Pick Your Words Carefully
To become a better speaker, you must first work on your diction. Make sure you carefully consider your words before speaking to master that art. The right pronunciation of words is also crucial. Try a few tongue twisters to get your pronunciation better. Speaking clearly and using the appropriate vocabulary can make a positive impression on the people you are speaking with.
You must also be aware of the tone of your voice if you want to speak more clearly. Speaking in a monotone tone can make the audience lose interest in what you are saying. Therefore, you should adjust your tone as needed, at all times. People will understand you better if you use both slow and fast tones. Additionally, you'll be able to use words to persuade more people.
Try to limit your talking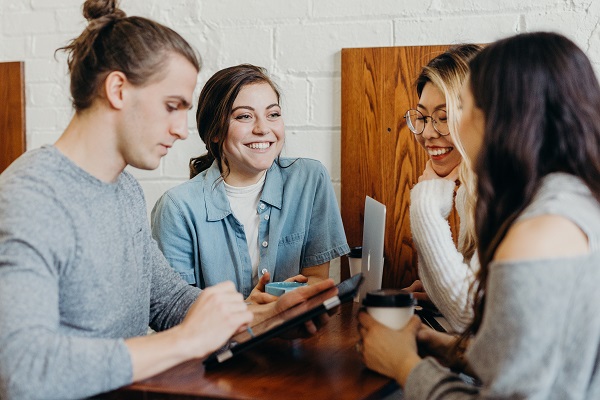 Being a good speaker does not entail speaking continuously without taking in what others have to say. Speaking more slowly while pausing occasionally is preferable to speaking nonstop. People will be able to understand your point more clearly if you adhere to this. Try to make your conversation two-way while doing so, and pay careful attention to what the other person is trying to say.