Are you making your first trip abroad? Because you feel so overwhelmed by the planning and what to do and what not to do once you arrive at your destination abroad, it can be both an exciting and nerve-wracking process. Here are a few rookie errors to avoid for a smooth and enjoyable first international trip.
Not examining the passport's expiration date
It goes without saying that you should check your passport's expiration date before making travel arrangements or as soon as you begin thinking about travelling abroad.
This is due to the fact that a number of nations require your passport to be valid for at least six months after the date you plan to return.
Give yourself extra time to resolve all these logistical problems because renewing a passport can be a drawn-out and time-consuming.
Including unnecessary items or overpacking
Consider your trip, the weather, and your planned itinerary when choosing your clothing. Any noteworthy events? Or is it jam-packed with thrilling or adventurous activities? It is crucial to have the proper attire, footwear, and accessories.
 Bringing valuables : Pickpockets may target you if you are wearing or carrying pricey jewellery, watches, or other valuables, so exercise caution and be aware of what you carry.
Don't pack too much : The secret is to pack lightly. If you plan to use public transportation while travelling, it's best to keep your luggage as light as possible.
Picking the appropriate luggage : You might want to bring a suitcase that is roomy, in good condition, and has easy-to-drag smooth wheels.
Failing to review your phone plan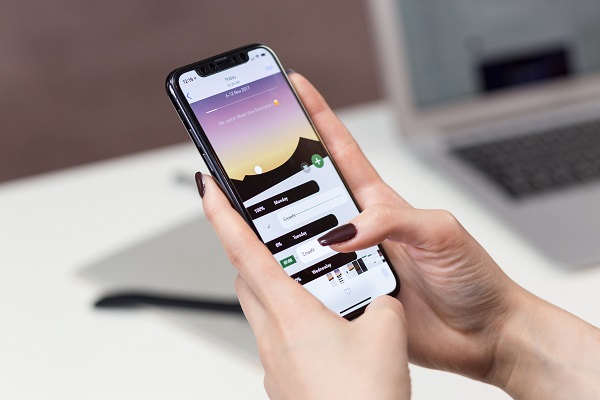 Check with your mobile carrier to see if it offers international roaming before you travel abroad, or, depending on where you're going, purchase a plan that does.
Check your data availability as well if you are travelling so that you can use Google Maps and other apps without WiFi.
lacking prior planning for your finances
It is highly recommended that you manage your money both before you leave and once you arrive.
Make a travel budget so you can determine how much you must spend and where, as well as how much you can save for personal expenses (shopping, etc.).
Purchase train tickets in advance, as well as admission tickets for the well-known tourist attractions you plan to visit. (If you're visiting a very popular tourist attraction, it's possible that the tickets will sell out before you get there; as a result, make plans ahead of time or purchase one of those online tickets that allow you to skip the queue.)
Always keep some foreign currency on hand because you never know when you might need it. Avoid carrying excessive amounts of cash and confirm the amount of cash that visitors to that nation are permitted to carry with them.
Get a credit card that is accepted in foreign countries, have an international credit card, and confirm that you are aware of any restrictions on international transactions.
Getting a Forex card is preferable to carrying a credit card because the former requires you to pay both the international transaction fee and the conversion fee, whereas the latter does not. You can carry multiple currencies on a single Forex card and use it to withdraw foreign currency from an ATM.
Never keep all of your cash in your pockets, wallet, or purse while you are out and about. To ensure that you have some cash available in case one of your bags is lost, always divide your money and store it in secure locations in your carry-ons and luggage. You can stay safe on your trip by following this advice.
Being unfamiliar with the local customs, foods, and culture
To prepare yourself, it's always a good idea to read up on the local history, customs, and cuisine of the nation or city you intend to visit.
Understand the customs and manners used to greet one another in that nation.
Instead of choosing the first restaurant you see in a well-known tourist destination, look around a bit more to see if you can find more authentic fare. Second, because they serve tourists, those restaurants may be overpriced.