Being caught up between work and personal life, healthy recipes are the one important thing we usually miss. After a tiring day, we all think of just making the stomach full without even considering if it's healthy and going to provide the necessary nutrition. So, to make it easier for you all, we have brought a compiled list of quick and healthy meals that can keep you full and maintain the nutrition quotient too. 
1. Sweet Potato Egg Boat
Cook the potato in the microwave and crack an egg inside of it. Put it again in the toaster oven or microwave and get a sweet healthy dish
2. Creamy Chicken Casserole
Craving for something creamy? Cook a chicken seasoned with bacon and put a lot of cream over the final casserole. Enjoy this beauty with health benefits.
3. Blackened Chicken With Avocado Salad

It is a gluten-free recipe with avocados all over. Season this low-carb recipe with perfect chicken and enjoy the feast. The amazing combination is surely going to elevate your mood.
4. Spaghetti Squash Burrito 
A healthy recipe can be tasty as well. Spaghetti Squash Burrito is a crystal clear example with a roast of spaghetti added with toppings. It is a perfect item to serve your friends or family. 
5. Greek Salad Pizza
It is perfect for the pizza lovers out there. Choose a wheat dough along with a Greek-style salad and fix whatever is troubling you. Healthily enjoy the delicious cheese.  
6. Mango Curry Shrimp
Bring the right ingredient from the Asian market and enjoy this shrimp food item. Try it with brown rice and feel the light dish giving wonders.
7.Chicken Salad & Lettuce Wraps
The wrap is going to make you fresh and energetic. Use your favorite chicken salad with walnuts and raspberries sprinkled all over. We bet you'll end up asking more of it.
8.Cauliflower Rice Tacos
Worried about protein intake? Add Cauliflower Rice Tacos to your daily diet. The protein full rice with the cauliflower smell and freshness is going to take care of your health. Have this light meal and feel like a feather all day long.
9.Zucchini Nachos
These low-carb items are going to keep you full all day long. The nachos with average toppings and grilled zucchini is perfect to end your hectic day. You will start feeling addicted to its taste from the first time itself.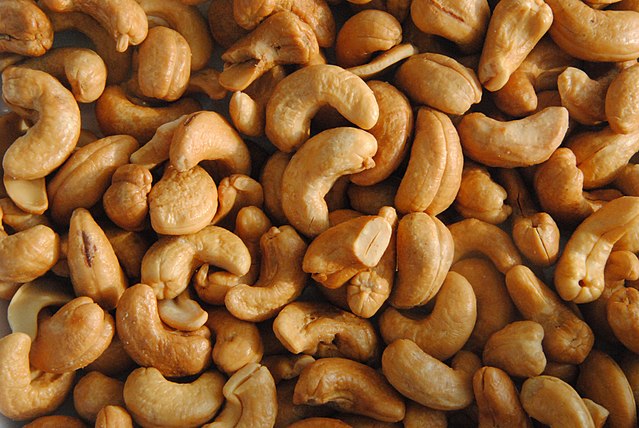 10. Cashew Alfredo
No one is unaware of the power of cashew. Use its cream with Alfredo sauce and prepare the most amazing recipe for everyone. Choose to sub out Fettuccine for zoodles as well.
11. Pressure-Cooked Chili Veg Quinoa
Don't like chili? Try chili veg quinoa and we are damn sure you wouldn't have experienced anything like this before. Quinoa-filled toppings are going to keep you full the entire time. 
We are certain that these suggestions are going to make your life better. Try any of the above-listed recipes and get the perfect meal every day with diverse protein, vitamins, nutrients, etc.