Sustainability and environmental awareness, as we all know, are becoming more and more significant as a result of the threats posed by climate change. Therefore, it has become more important than ever to find ways to cut waste and lessen our ecological footprint. Our approach to furniture is one area of home decor where we can have a big influence. There are frequently opportunities to repurpose, reuse, or recycle old or unwanted pieces before simply throwing them away, giving them new life and lowering the demand for new furniture.
How, though? Do not be alarmed; we are here to help! As the saying goes, change is the only constant, and there are many ways to curate your most private spaces, according to Sajal Lamba, co-founder and director of Wriver. It can be a truly authentic way to share your story with people you invite into your home or place of business to "invent ways to express your lifestyle choices through your living space," she continued.
The interior designer also added that how we decorate our homes reflects our deepest values and aspirations. According to her, curating living spaces based on size and traffic flow as well as more minute details like the shape, colours, and types of furniture you choose to bring together is the secret to achieving harmony between design and functionality.
Despite the abundance of professional advice available, Lamba highlighted a few crucial aspects of redesigning your interiors with accessible furniture.
Fill a room with accent pieces that, until now, were only enjoyed in the privacy of your bedroom or study room, rather than the multiple pieces you might typically choose. "Disassemble a sectional. A sectional doesn't have to remain in a particular configuration just because it was bought to fit together in a particular way. The pieces can frequently be rearranged into a different layout that might fit a new space better, she said.
Combining several ideas to create a singular assertion
Think about arranging objects in a way that increases or expands space. "Create a cosy area by adding an ottoman to an existing sofa or lounge chair. Or simply change the upholstery on your sofa to a magnificent print instead of a striking colour.That kind of easy renovation can alter the atmosphere, appearance, and feel of a place. To create a corner where none previously existed and to increase the amount of usable seating, try incorporating a low or seat-height ottoman-coffee table, the expert advised.
Making audacious, mismatched decisions
Imagine you want to increase the seating in your living room or add a few end chairs to your dining table. Instead of purchasing matching furniture for what is already there, experiment with the sofas and chairs you currently own. Be daring and embrace some "mismatch," as that undoubtedly tells a story that is particular to your personality! Almost anything can be used as a low table. Although many items can double as a small table or seat, designers frequently hail stool tables as multifunctional design superheroes.
Play with the functionality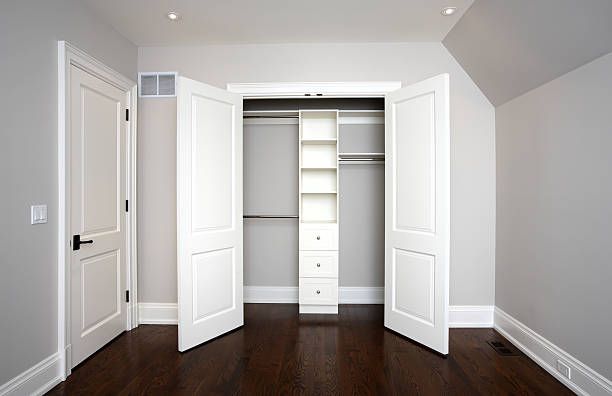 You can experiment with furniture's functionality when you need more workspace or when you simply want to make a statement. Consider using items like chests, chairs (especially sturdy indoor-outdoor seats), crates, and the like to act as a small table in the bathroom, at the foot of the bed, on the patio, and so forth. The results are frequently gorgeously unique, according to Lamba.
By adopting these techniques, we can enhance our living spaces while also promoting a more environmentally responsible and sustainable approach to home decor.