The launch of the world's largest payment company, PayPal, own U.S. dollar Stablecoin on Monday signalled a turning point in the adoption of digital currencies in everyday transactions. Following the news, PayPal's stock increased 2.66 percent. Paxos Trust Co. will launch PayPal USD, a stablecoin backed by short-term US treasuries and US dollar deposits. PayPal will gradually become available to American consumers.
In September 2023, Paxos will start disclosing a public monthly reserve report for PayPal USD that lists the instruments that make up the reserves. Additionally, Paxos will make a public third-party attestation of the worth of the publically accessible PayPal USD reserve assets available.
The attestation will be granted by an impartial third-party accounting firm, who will carry out the process in accordance with the AICPA's attestation guidelines.
Additionally, US dollar deposits, US Treasuries, and comparable cash equivalents fully guarantee PayPal USD reserves, which may be purchased or sold through PayPal at a cost of $1 per PayPal USD.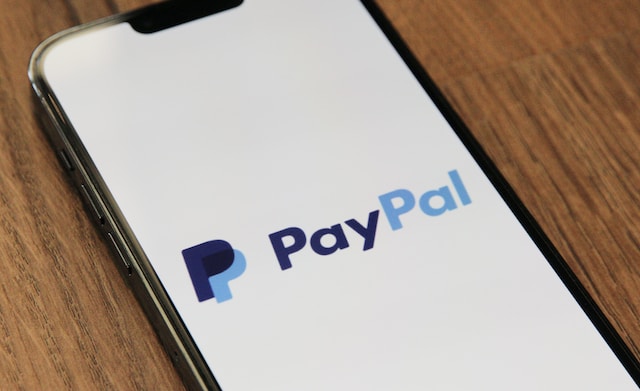 The token may be exchanged for US dollars at any time and used to buy and sell bitcoin and other cryptocurrencies that are accessible through PayPal's network.
According to Dan Schulman, president and CEO of PayPal, "the shift towards digital currencies requires a stable instrument that is both digitally native and easily connected to fiat currency like the U.S. dollar." "Our dedication to responsible innovation and compliance, as well as our track record of offering our customers new experiences, provide the foundation required to contribute to the growth of digital payments through PayPal USD."
Regulator and business issues are negotiated through stablecoins
Stablecoins are cryptocurrency tokens whose monetary worth is linked to a stable asset, shielding it from market instability. Notably, these coins are only beginning to gain traction in established consumer payment infrastructures.
Customers mostly trade other cryptocurrencies like bitcoin and ether using stablecoins, which causes problems for the stablecoin market. Tether, the second-largest stablecoin in the world, is followed by Circle's USD Coin.
Furthermore, financial regulators and lawmakers have harshly criticised previous attempts by large mainstream corporations to develop stablecoins. The plans of Meta, previously Facebook, to launch Libra as a stablecoin in 2019 were blocked when regulators expressed worries that it would undermine financial stability throughout the world.
Since then, legislation to regulate stablecoins has been enacted in a number of significant economies, including the European Union and the United Kingdom. The laws of the EU will go into force in June 2024.
However, analysts predict that regulatory agencies like the Federal Reserve and the Securities and Exchange Commission will pay PayPal more attention now that it is gaining notice.