According to a story from The Information, Apple is stepping up its efforts to give its digital assistant Siri conversational skills driven by generative AI. Millions of dollars per day are reportedly being spent by the corporation to create an internal language model dubbed Ajax.
The iOS 18 upgrade, which is anticipated to be released in late 2024, would feature Siri gaining stronger integration with the Shortcuts automation tool, according to the source. It's also been reported that the Siri development team intends to include language models, enabling users to employ generative AI to automate difficult activities.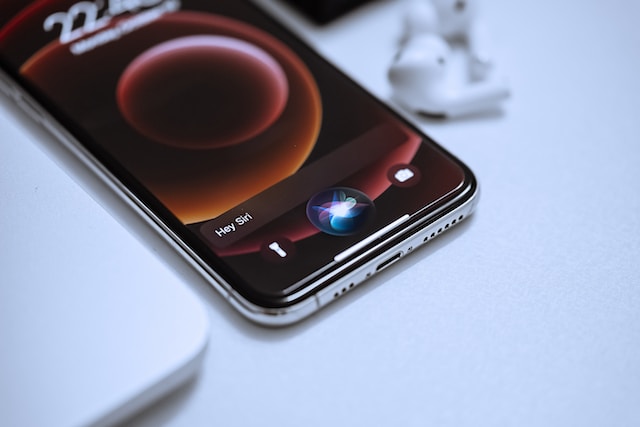 It is claimed that Apple's Ajax generative AI model can recognise and produce text, graphics, and movies. It is said that users would be able to automate processes like creating 3D scenarios and turning images into GIFs.
The article focuses on Johnny Giannandrea, a former Google employee who now works for Apple, and how the company recently hired a 16-person team called the "Foundational Model" to carry out extensive multimodal AI research. On this endeavour, Apple is reportedly investing millions of dollars per day.
Senior Vice President of Machine Learning and AI Strategy Johnny reports directly to Tim Cook, the company's CEO. Prior to this, Johnny oversaw Google's teams for machine intelligence, research, and search.
Ajax GPT, Apple's huge language model, is expected to accommodate over 175 billion parameters, according to a previous report from Bloomberg. It is supposed to be more powerful than OpenAI's ChatGPT 3.5.
Not just Apple, but also Google has been integrating Duet, their generative AI, into the Android ecosystem. Recently, Duet's AI capabilities were introduced to Google's "At a Glance" widget.